Bourne Town Bowls Club - supporting the community during COVID19
30 April 2020
Bourne Town Bowls club wasted no time in swinging into action after the decision was made to close the bowls club for the health and safety of all members.
'Whilst there's no bowling taking place, the club is so important to many people, said Chairman, David Ashby.
'We knew that there were so many things we could do for our members whilst we all keep ourselves in a safe environment. So we contacted all members and made sure that no-one was in need of basic needs, like food and drink and medical supplies.
'Being isolated means talking to other people is very limited and this is a big frustration for everyone. Even talking to family and friends is not easy and at the moment and for some people, very lonesome, so we wanted to offer members an opportunity to have a chat with someone. So we created a 'BUDDY' ARRANGEMENT' where members can have some communication with someone outside of their 4 walls! Most social media is free and we have members who are familiar with technology. So we offered training to other members (over the phone) to help them set-up things like Zoom. We know there are different ways of communicating, none of them as good as talking over the phone, but they do provide a link with family and friends.
'We also have some experienced gardeners. So we put a shout out to them, asking for content to put in our regular newsletter. We've shared hints and tips for gardening and how to make the most of your garden while we are all restricted to our homes. The Club is enthusiastically planning a staged safe return to bowling when advised they can restart activities for everyone.'
For more information, please contact David Ashby, Chairman
Bourne Town Bowls Club
Green & Club Pavilion
Coggles Causeway
Bourne
Lincolnshire
PE10 9LN
Web Site www.bournetownbowlsclub.co.uk.
Our causes are on track to raise £67,142.40 this year
2,152 tickets of our 7,840 ticket goal
More top stories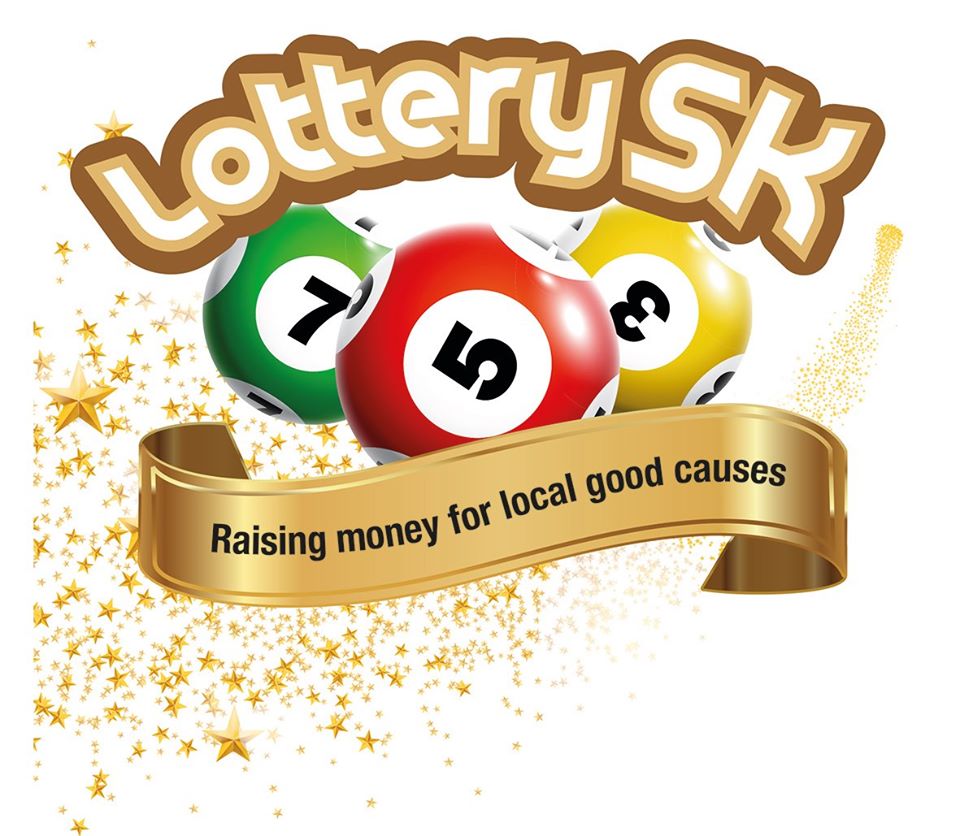 Forest holiday staycation bonus offer for LotterySK
Ticket holders in South Kesteven District Council's community lottery now have the chance to win a UK forest staycation break voucher valued at £500. LotterySK organiser Gatherwell this week lau...
04 September 2020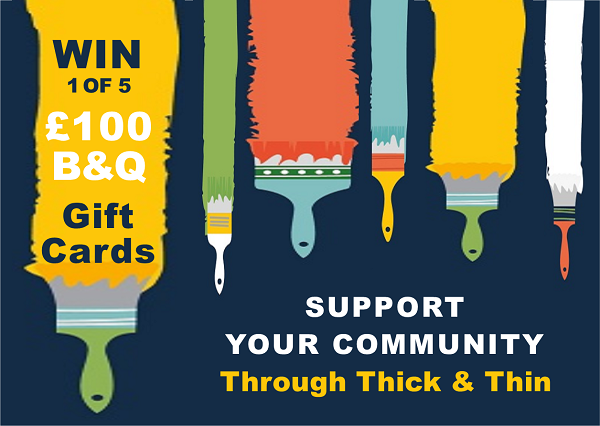 Voucher prize bonus offer for LotterySK
Ticket holders in South Kesteven District Council's community lottery can win a summer bonus of £100-worth of B&Q gift vouchers LotterySK organiser Gatherwell has organised a national ...
17 July 2020
Back to full list
Our causes are on track to raise £67,142.40 this year
2,152 tickets of our 7,840 ticket goal