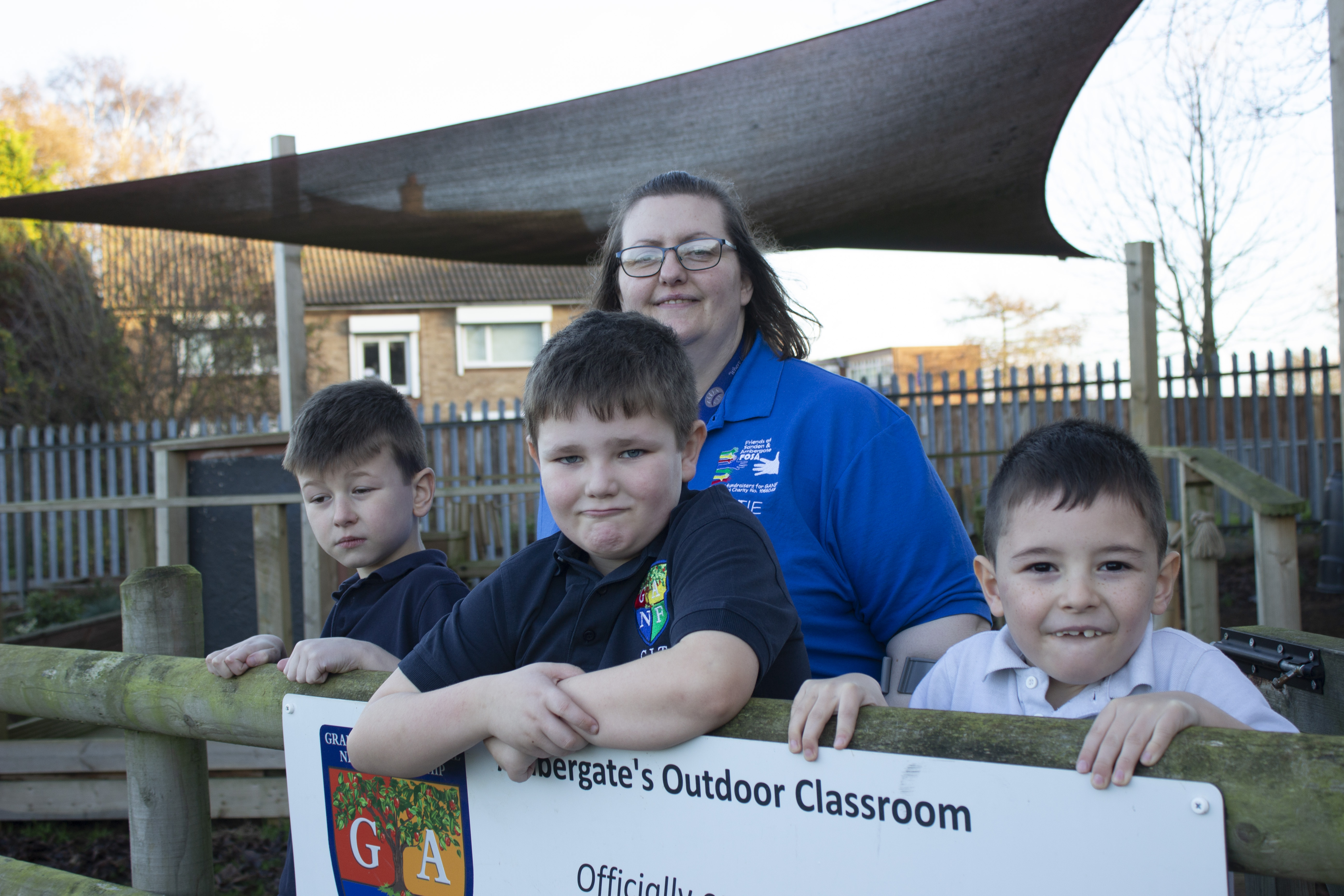 Fund-raiser urges good causes to join LotterySK
23 May 2019
Friends of Sandon and Ambergate (FOSA) signed up to the South Kesteven District Council-run Lottery when it launched in September. One of its ticket holders even scooped the lottery's first £25,000 payout.
Now the charity, providing extra-curricular funding for pupils of Grantham Additional Needs Fellowship (Sandon School and Ambergate Sports College), is set to raise more than £3,000 this year thanks to its enthusiastic lottery ticket holders.
FOSA Chairman Katie Bennington has urged other good causes to sign up. "When I first heard about LotterySK I thought it was a no-brainer," she said.
"We just had to join in. Some of our parents cannot get to normal fund-raising events, so buying a lottery ticket is an easy way to help us and could help them win some money.
"We fund things like play and gym equipment, class trips, repair of the outdoor classroom and contributions towards a hydro therapy pool and sensory garden at Sandon School.
"I would urge any group or organisation to register," said Katie, who uses social media and every chance to encourage people to buy FOSA tickets. "There is no work involved and no outlay, it's really easy.
"LotterySK is a great move by the council, a superb way to give something back to the community and a win-win for everyone."
SK is on course to raise £68,983 in its first year for community good causes, a prospect welcomed by Cllr Kelham Cooke, SKDC's Deputy Leader.
"I am absolutely delighted to see real evidence of the lottery working," he said. "It's great to see how the efforts of people like Katie and FOSA translate into visible benefits and that's a terrific incentive for other groups to sign up and follow their amazing example."
Sixty per cent of every weekly £1 lottery ticket goes to good causes working within South Kesteven, either to a nominated cause or into the council-backed Community Fund. Every ticket has a one in 50 chance of winning, with a top prize of £25,000.
Our causes are on track to raise £67,142.40 this year
2,152 tickets of our 7,840 ticket goal
More top stories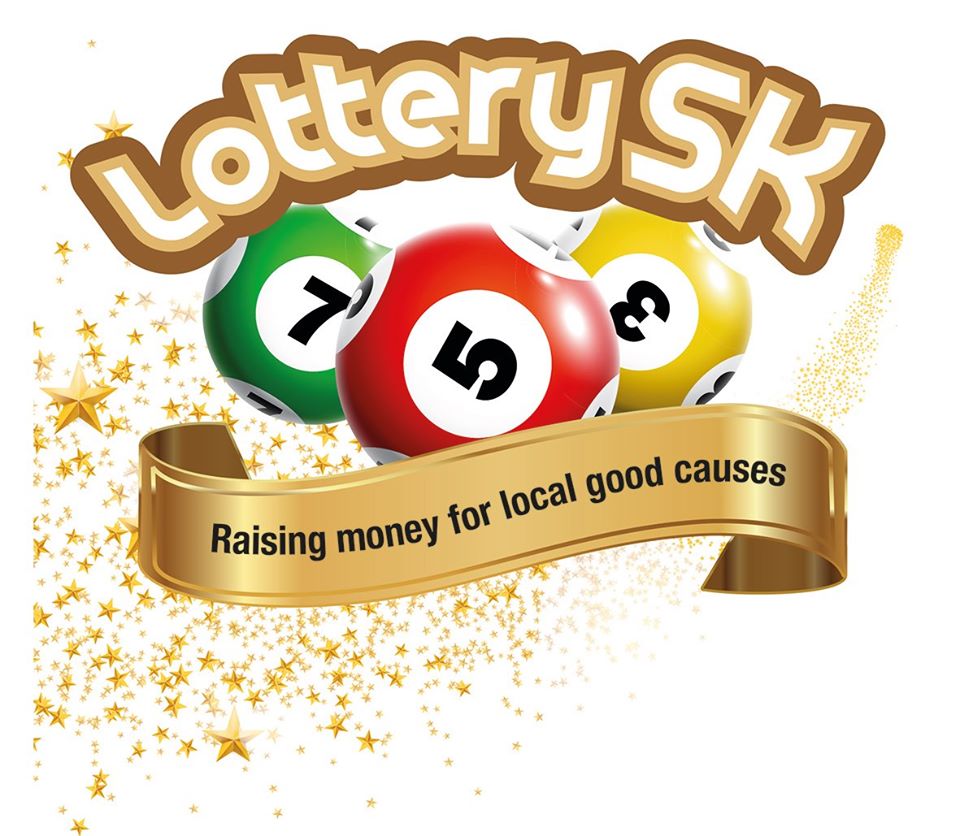 Forest holiday staycation bonus offer for LotterySK
Ticket holders in South Kesteven District Council's community lottery now have the chance to win a UK forest staycation break voucher valued at £500. LotterySK organiser Gatherwell this week lau...
04 September 2020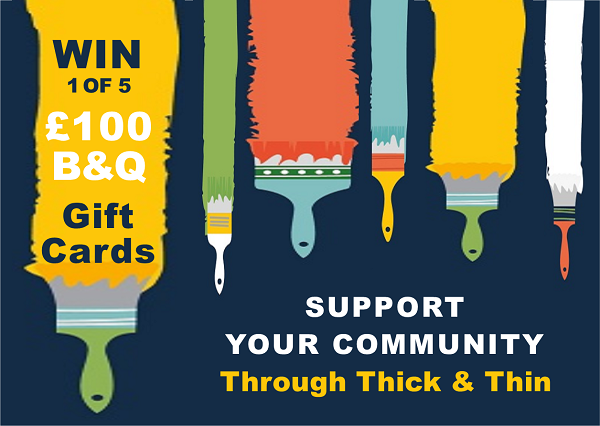 Voucher prize bonus offer for LotterySK
Ticket holders in South Kesteven District Council's community lottery can win a summer bonus of £100-worth of B&Q gift vouchers LotterySK organiser Gatherwell has organised a national ...
17 July 2020
Back to full list
Our causes are on track to raise £67,142.40 this year
2,152 tickets of our 7,840 ticket goal