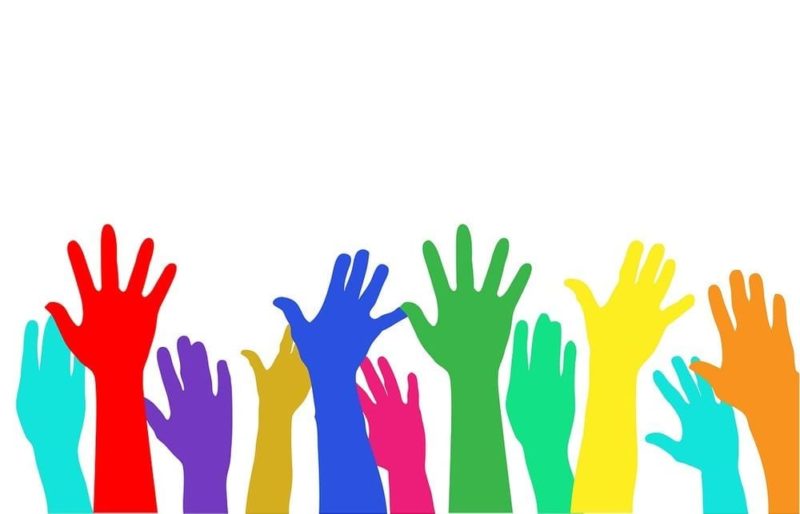 LotterySK stays strong during virus crisis
27 May 2020
Ticket sales across LotterySK are holding up well during the COVID-19 crisis, with several significant winners in recent weeks.
Five lucky ticket holders each scooped a £250 cash windfall in South Kesteven District Council's community lottery between 4 April and 9 May.
Three were supporters of Dementia Support South Lincs, and the others had purchased weekly draw tickets to help fund Ropsley Village Hall and Three Counties Dog Rescue.
LotterySK remains on course to deliver £67,000 to local good causes in the current year, and organisers and supporters of its 108 good causes have been thanked by Cllr Annie Mason, SKDC Cabinet Member for Communities.
She said; "In difficult times like these, fund-raising for the many and different community groups and good causes across the district becomes even more important. Lockdown has clearly not stopped the good work.
"We are extremely lucky in South Kesteven to have such a strong network of not only volunteers to run absolutely vital groups and charities, but also loyal supporters who keep buying tickets to provide all-important funding."
Registering to start fund-raising a good cause with LotterySK is simple, and there is a double bonus for anyone buying a ticket. Not only are they helping their favourite good cause but they stand a chance every week of winning cash prizes.
Sixty per cent of every weekly £1 lottery ticket goes to support good causes in South Kesteven. Every ticket has a one in 50 chance of winning - and there is a top prize of £25,000.
There is an added potential bonus with every ticket purchased – the chance to win A Year of Fruit and Veg delivery with the draw on 27 June
Groups wanting help with encouraging ticket sales will find valuable information and advice on the website
To buy tickets - or to register as a good cause - visit www.lotterysk.co.uk
Our causes are on track to raise £67,142.40 this year
2,152 tickets of our 7,840 ticket goal
More top stories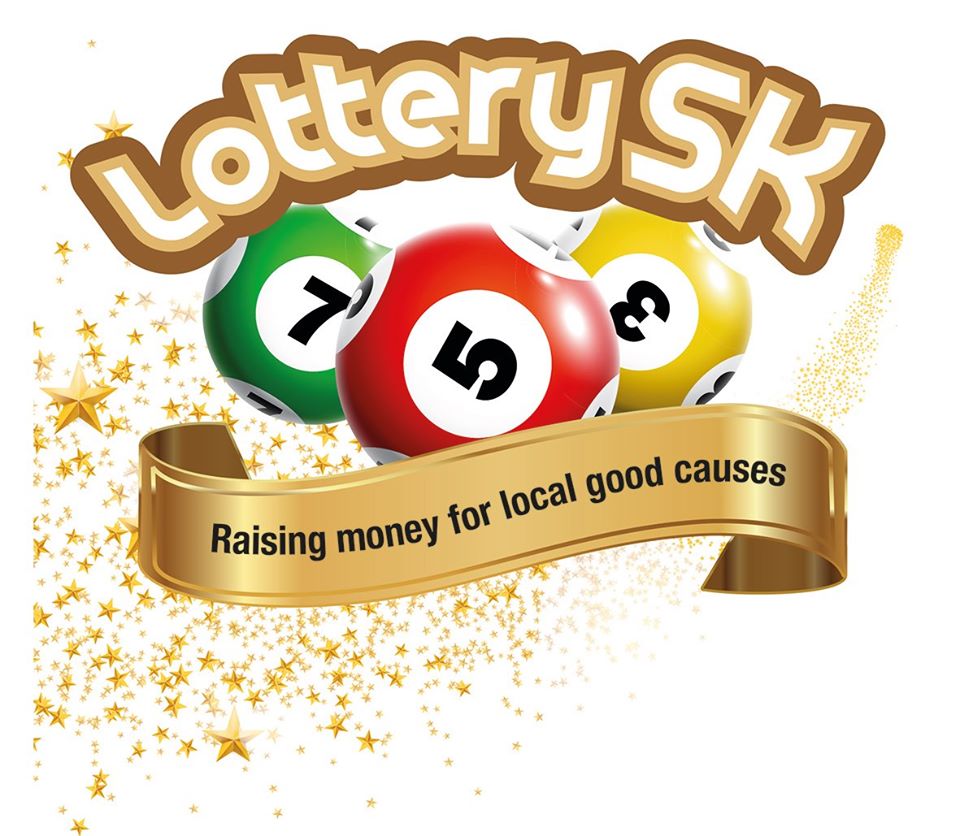 Forest holiday staycation bonus offer for LotterySK
Ticket holders in South Kesteven District Council's community lottery now have the chance to win a UK forest staycation break voucher valued at £500. LotterySK organiser Gatherwell this week lau...
04 September 2020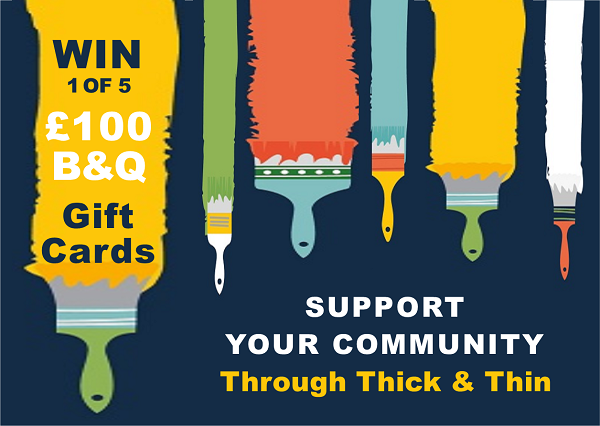 Voucher prize bonus offer for LotterySK
Ticket holders in South Kesteven District Council's community lottery can win a summer bonus of £100-worth of B&Q gift vouchers LotterySK organiser Gatherwell has organised a national ...
17 July 2020
Back to full list
Our causes are on track to raise £67,142.40 this year
2,152 tickets of our 7,840 ticket goal