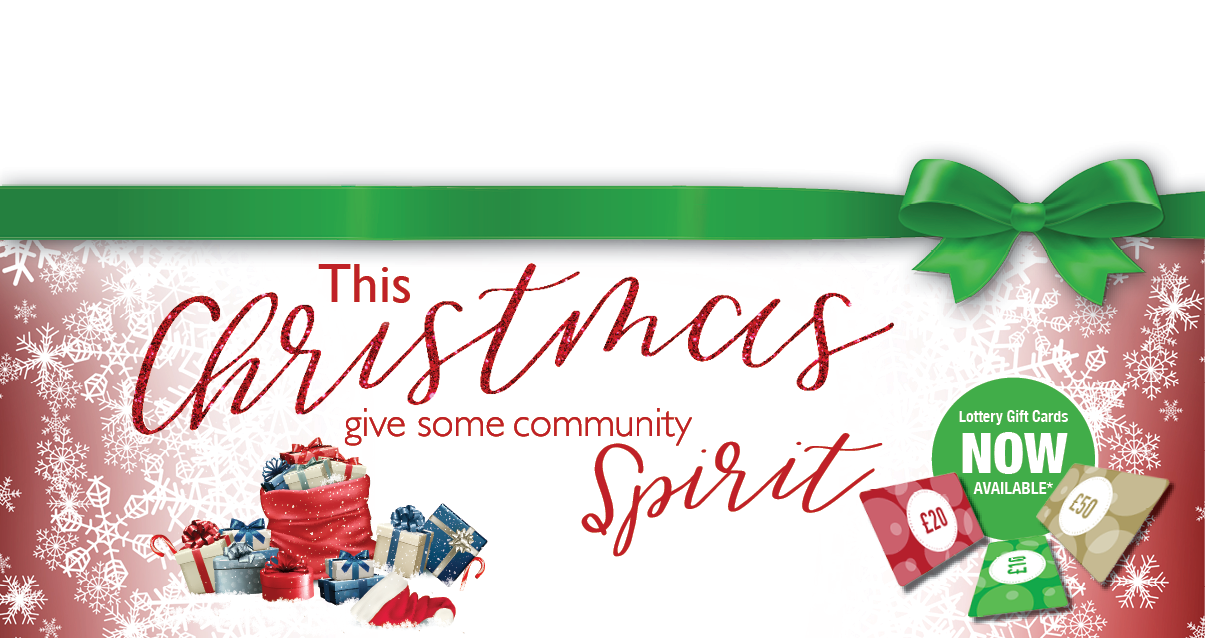 Lottery Gift Vouchers are now available!
27 November 2018
Stuck for a Christmas gift idea this year?
Supporters can purchase gift vouchers in support of LotterySK and its causes, from just £5, which can be redeemed against the cost of entering the lottery.
Our causes are on track to raise £60,403.20 this year
1,936 tickets of our 7,870 ticket goal
More top stories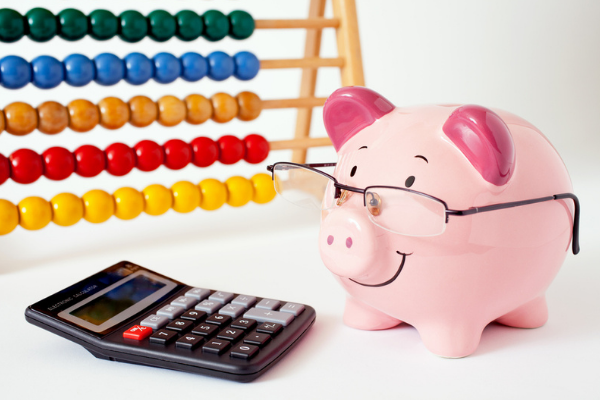 Top 20 Money Saving Tips
When times are tough, is it possible to save money and still be able to support your local community? Follow our top 20 money saving tips, and the answer will be 'Yes'. Recent rises in the...
12 April 2022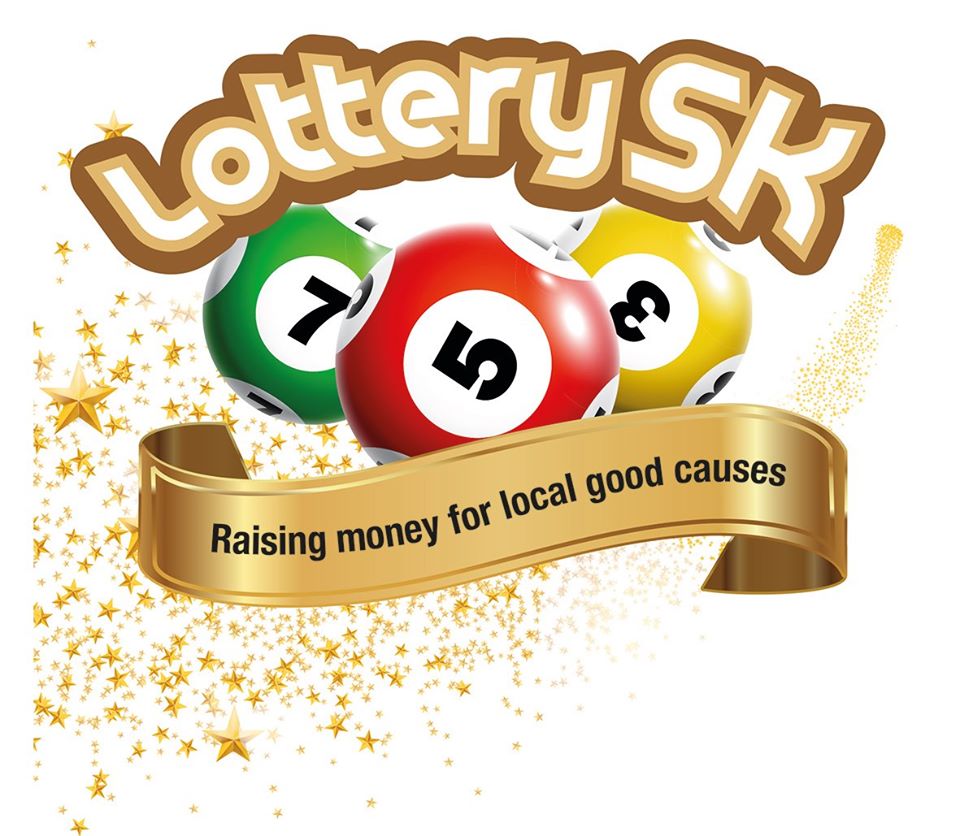 Forest holiday staycation bonus offer for LotterySK
Ticket holders in South Kesteven District Council's community lottery now have the chance to win a UK forest staycation break voucher valued at £500. LotterySK organiser Gatherwell this week lau...
04 September 2020
Back to full list
Our causes are on track to raise £60,403.20 this year
1,936 tickets of our 7,870 ticket goal