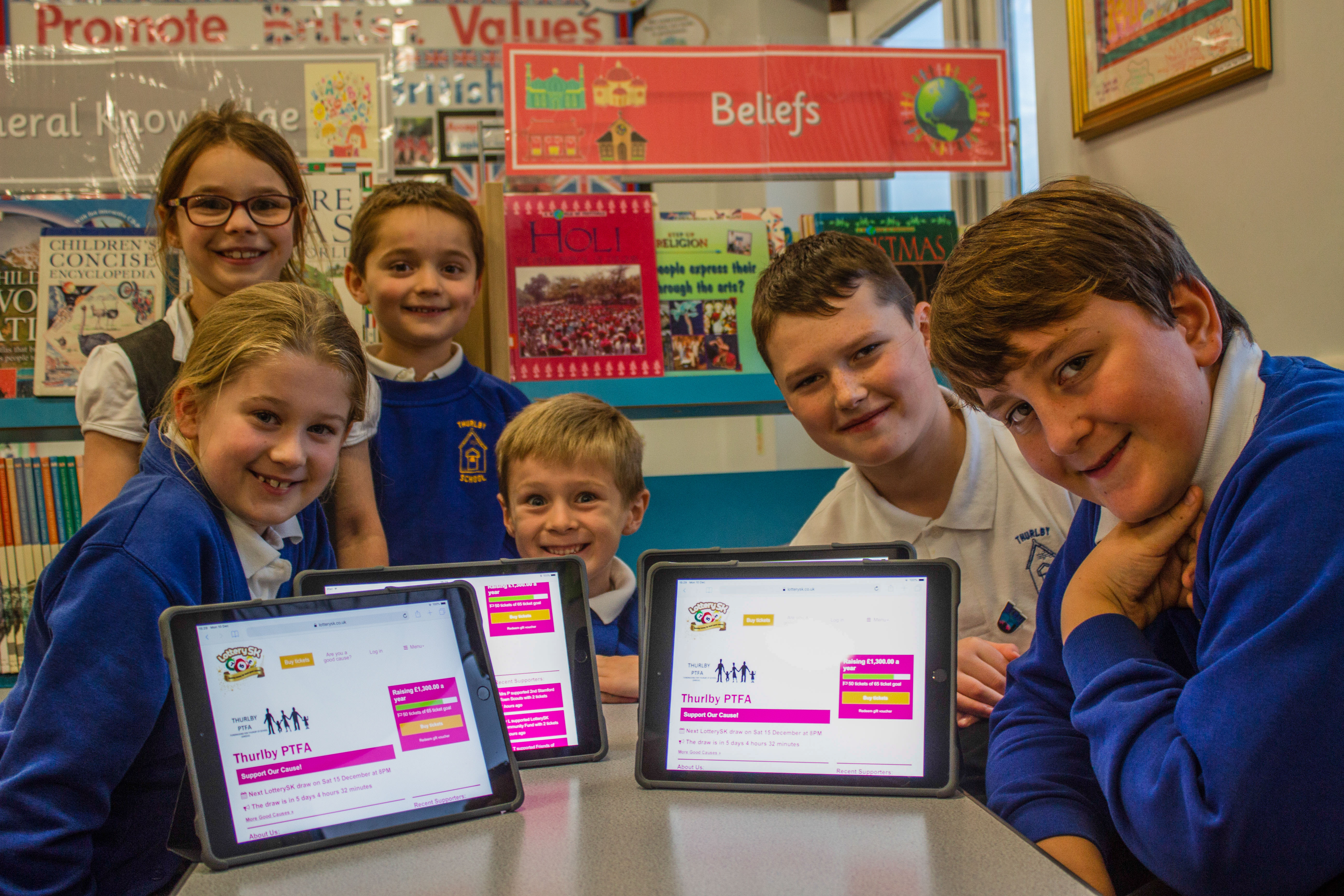 School fund-raisers encouraged to sign up as LotterySK good cause
23 May 2019
Thurlby PTFA was an early sign up to the South Kesteven District Council-run lottery and is now set to benefit from £1,300 of lottery funding this year for fun educational resources for pupils.
Head teacher Graham Clegg explained how vital such outside funding is to his school and encouraged others to sign up.
"PTFA funds have in the past provided very useful additions to our resources, including 15 new ipads and laptops for our children," he confirmed.
"Looking forward, I anticipate LotterySK funding would buy more technology equipment and we want to improve our outdoor play area to provide play-based learning for the reception class.
School funding is very tight, so we have to be able to bring in additional funding for important extras that make such a difference to a small village school like ours. I like the SKDC lottery concept as so much of the ticket revenue goes to truly local good causes."
Lottery SK is on course to raise £68,983 in its first year for community good causes, a prospect welcomed by Cllr Kelham Cooke, SKDC's Deputy Leader.
"When we launched LotterySK we had a vision of helping village and school causes like Thurlby Community Primary School," he said.
"It's very rewarding to see real evidence of that now working at the heart of the community and I hope that it encourages other schools' parent teacher organisations to sign up and enjoy the benefits.
Sixty per cent of every weekly £1 lottery ticket goes to good causes working within South Kesteven, either to a nominated cause or into the council-backed Community Fund. Every ticket has a one in 50 chance to win, with a top prize of £25,000.
Our causes are on track to raise £67,142.40 this year
2,152 tickets of our 7,840 ticket goal
More top stories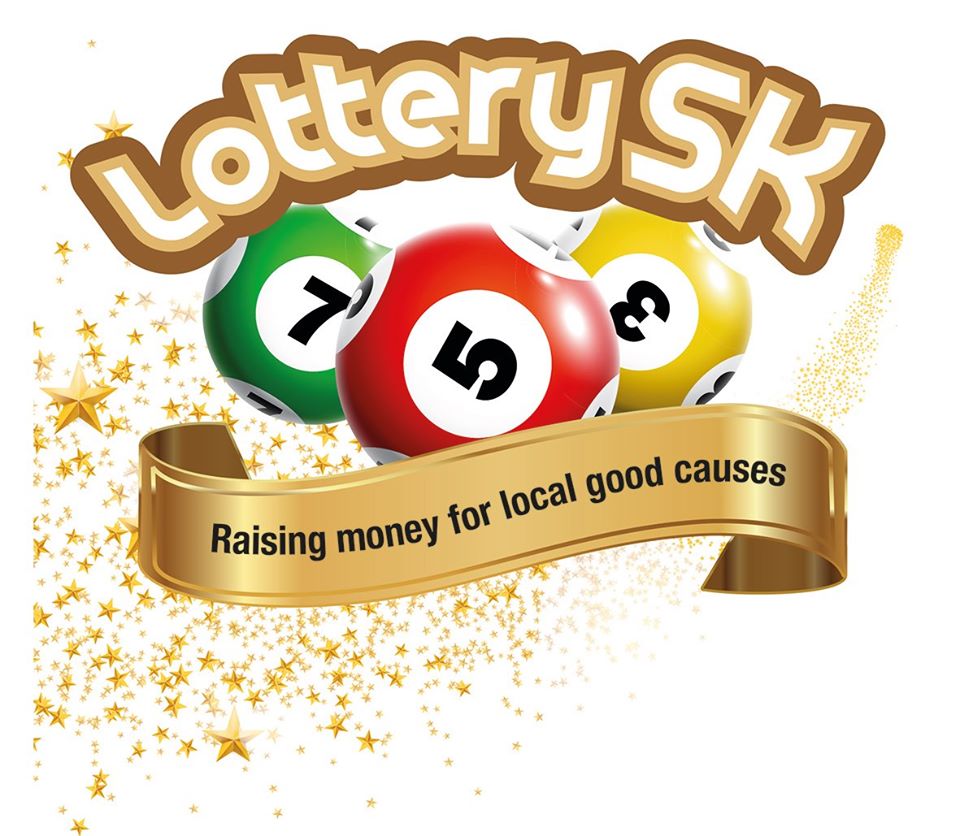 Forest holiday staycation bonus offer for LotterySK
Ticket holders in South Kesteven District Council's community lottery now have the chance to win a UK forest staycation break voucher valued at £500. LotterySK organiser Gatherwell this week lau...
04 September 2020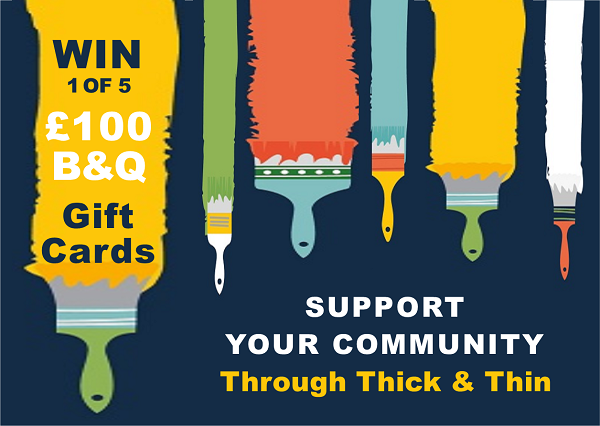 Voucher prize bonus offer for LotterySK
Ticket holders in South Kesteven District Council's community lottery can win a summer bonus of £100-worth of B&Q gift vouchers LotterySK organiser Gatherwell has organised a national ...
17 July 2020
Back to full list
Our causes are on track to raise £67,142.40 this year
2,152 tickets of our 7,840 ticket goal